Whether you've got that once-in-a-lifetime event on your calendar and want to look drop-dead gorgeous, or whether you're just desperate for some help cleaning out your closet and making your wardrobe work for you – or anything in between – I can help! Start here by browsing my basic services. Don't see something that completely speaks to you? Fill out my contact page or call me and let's customize a package just for you!
Get ready for a new year, an early spring, or an endless summer. Take out the old and bring in the new with a clean-out of what has been hanging around waiting for a different version of you.
2-hour closet purge and 1-hour style consultation
Itemized list of recommended pieces, Full-ensemble digital photos with pieces you already own
Complimentary removal of purged pieces
$300 with additional consultation available at $60 per hour

*Ask me about a personalized online shopping board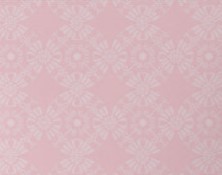 Love fashion but get lost when going shopping alone? I'll come along and give you real-time advice on how to find the best pieces for you.
Love fashion but have no time or desire to shop? I'll do the shopping for you and deliver your lovely finds in person, complete with try-on session!
One accompanied or unaccompanied shopping session
Special event or general wardrobe styling
Practical real-time styling advice Return service for unwanted items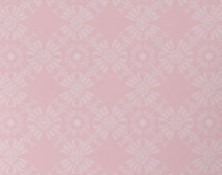 $200 + 8% finder's fee
*Finder's fee remains the same percentage regardless of shopping destination
This à la carte package is here for your one-time occasion or general style questions and concerns, available as an in-person or virtual consultation.
Personalized consult for specific or general wardrobe needs such as...
Family/group photo shoot
Vacation packing
Honeymoon planning
Business conference
Seasonal refresh
...or to help inspire you!
Price: $60-80/hour
*$60/hour for virtual consult; $80/hour for in-person
**Ask me about a personalized online shopping board